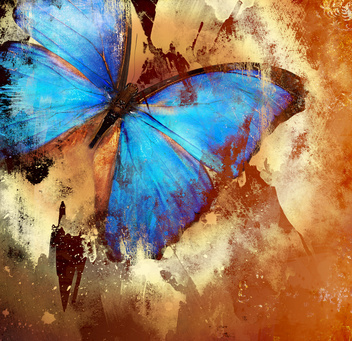 A l l i a n c e D e r m a t o l o g y
A l l i a n c e D e r m a t o l o g y
5425 Matlock Road, Suite 110, Arlington, TX 76018 • 817-200-7498
Combining art and science to offer complete skin care for the whole community.
© Copyright 2010, Alliance Dermatology. All rights reserved worldwide.
Disclaimer and Notices: This site is not meant to evaluate, diagnose, or treat any medical disease or condition. Please contact your physician or healthcare provider for specific questions and care.
Welcome to Alliance Dermatology


Our philosophy is to provide patients with the best possible skin care in a professional and friendly setting. Dr. Nguyen is a board-certified dermatologist who specializes in the diagnosis and management of conditions of the skin, hair, and nails. He treats adults and pediatric patients. Some of the conditions he treats are acne, eczema and psoriasis. In addition, he specializes in removing skin cancers, moles, and other growths by using the latest surgical techniques. Please browse this website to learn more about our practice and services. Feel free to contact us if you have any questions. We look forward to meeting you and taking care of your dermatologic needs.

Easily located and close to US I-20, US 287, and Highway 360; Alliance Dermatology is located at 5425 Matlock Road, Suite 110, in Arlington. For more information, contact our friendly staff or follow the link below.

Map it for me! or call 817-200-7498